8004NewCar.com | 1-800-4-NEW-CAR | 1-800-463-9227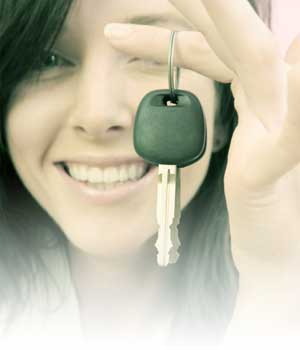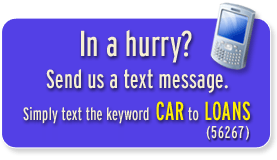 Free Auto Loan Application Services

Our FREE auto loan application service will get you a car loan that puts you back on the open road.

This is how it works: Following the directions, fill out our hassle free 2-step car loan application and approval could be yours. Imagine yourself in the driverís seat.

Keep in mind, even if you have been rejected for auto financing in the past, we can help! No credit or bad credit, not a problem! Grab a few moments to fill out our fast and easy online application.

Get the lead out. Begin the process toward your auto loan approval. Enter your ZIP code below and start your free application today!
Have questions? Need help? Call us at 1-800-4-NEW-CAR! (1-800-463-9227)